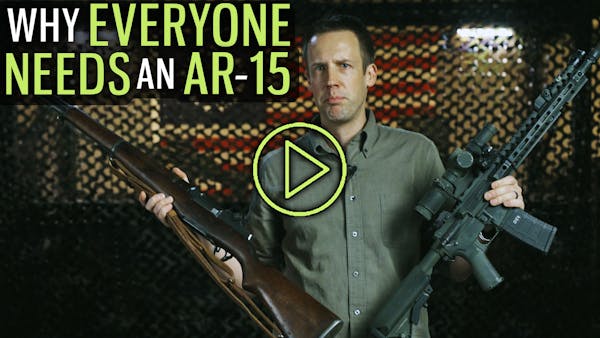 This week, we posted an interesting video talking about gun control from a slightly different angle. The Assault Weapon Ban of 2022 targets AR-15s and other "military-style rifles," making the case that civilians do not need these terrifying "weapons of war." In this video, Isaac looks back at every major small arms development in firearms history to see if there has ever been a case for or even an example of separating civilian and military weapons ownership.
Unsurprisingly, history shows that civilian weapon inventors have always been the ones pushing the technological envelope, and civilian shooters have always been the earliest adopters of the best ideas... with only one notable exception. Watch the video see which weapon platform it is.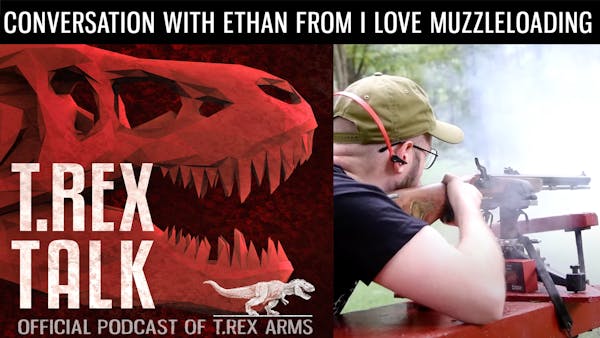 An important part of that video was a collection of vintage firearms provided by Ethan from ilovemuzzleloading. He made sure we were all set up to demonstrate the workings of flintlocks, percussion cap rifles, breechloaders, and repeaters on camera, and then he and Isaac had a more in-depth conversation on the T.REX Talk podcast. Learn more about the development of some of these weapon platforms, and the important lessons we can learn by having a better understanding of historical firearms.